We have reached the end of another busy week, as the children continue to work hard and make us proud on a daily basis. As the weather turns colder in the run up to Christmas please make sure that children bring a coat to school, as all children are in the playground at lunch and breaks.

Home time
Can we politely ask that parents or carers don't approach the windows when they are collecting children. The end of the day is busy ensuring all children leave school safely and children are easily distracted when people are looking through windows and even knocking to get their attention.

Christmas Dinner and Christmas Jumper Day – Friday 10th December
As well as feeling Christmassy by wearing Christmas jumpers to school on Friday 10th December, at lunchtime we will be serving up a traditional Christmas dinner (and vegetarian option, along with a choice of puddings). This is now available to book on the School Gateway. Children in Reception, Year 1 and Year 2 are entitled to free school meals and for children in Year 3 and above the cost will be £2.20.

We would be grateful if you could book your child's dinner as soon as possible so that we can give the kitchen a good idea of numbers to allow them to buy the right amount of ingredients.
Please note there are no jacket potatoes available on this day.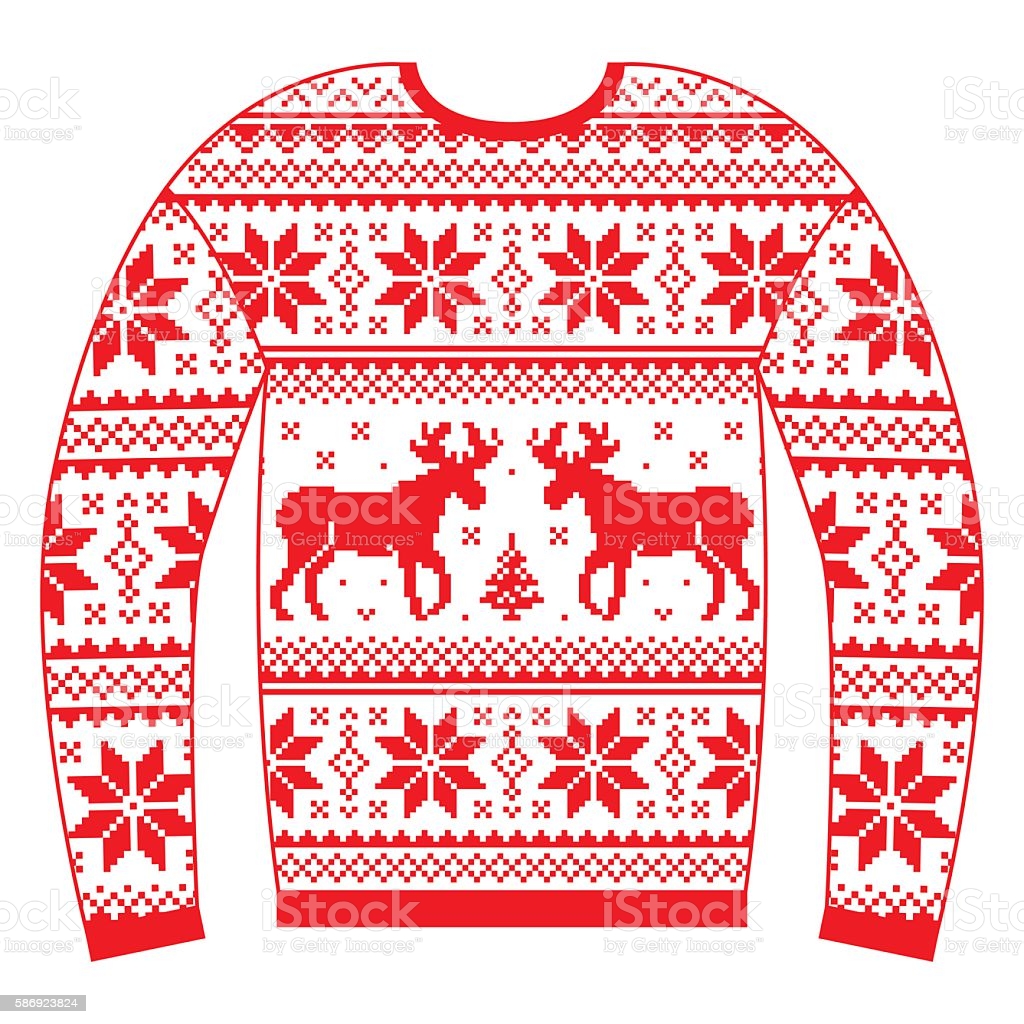 Rudolph Run
After our success last year, we will once again be taking part in the annual Rudolph Dash to raise money for Barnsley Hospice. Last year we raised over £7000 with the support of our families and children. The hospice was overwhelmed and appreciated the generosity of everyone. The run will take place sometime in the first few weeks of December depending on the weather. Sponsor forms will be given to children once they arrive and we will send a message out with the exact date when we have a clearer idea of the weather forecast.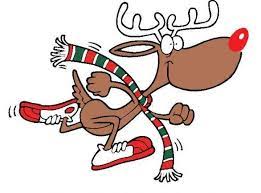 Football
The Y5/6 girls football team continued their unbeaten league record this week when they beat Mapplewell 8 goals to 2! We are so proud of how the girls have played and how they have supported each other as a team.

Christmas Carols
Next week, weather permitting, from 3:15pm – 3:45pm on Wednesday 1st, Thursday 2nd and Friday 3rd December our school choir will be getting us into the Christmas spirit and raising much needed funds to pay for the coach to their Young Voices concert in January, by singing Christmas Carols on the school drive. Please come along and support them if you can.