Welcome to Shawlands Primary School
At Shawlands we aim to allow and encourage our pupils to thrive academically, creatively and socially by providing a broad, balanced curriculum, engaging lessons and a variety of stimulating experiences in a safe, welcoming environment.
All members of staff are committed to safeguarding all our pupils and help them to learn how to make the right choices and be co-operative and productive both in school and in life beyond school.
We pride ourselves on our relationships with parents and the wider school community, and use Twitter as a daily resource for keeping everyone up to date with the latest news and causes for celebration.
Keep up to date with what's happening at Shawlands Primary School.
Our calendar contains all the latest information about upcoming events, student/school activities and announcements that parents and the Shawlands community can keep up to date with. 
If you have any questions about our upcoming dates for your attention, please contact a member of the Shawlands Primary School team.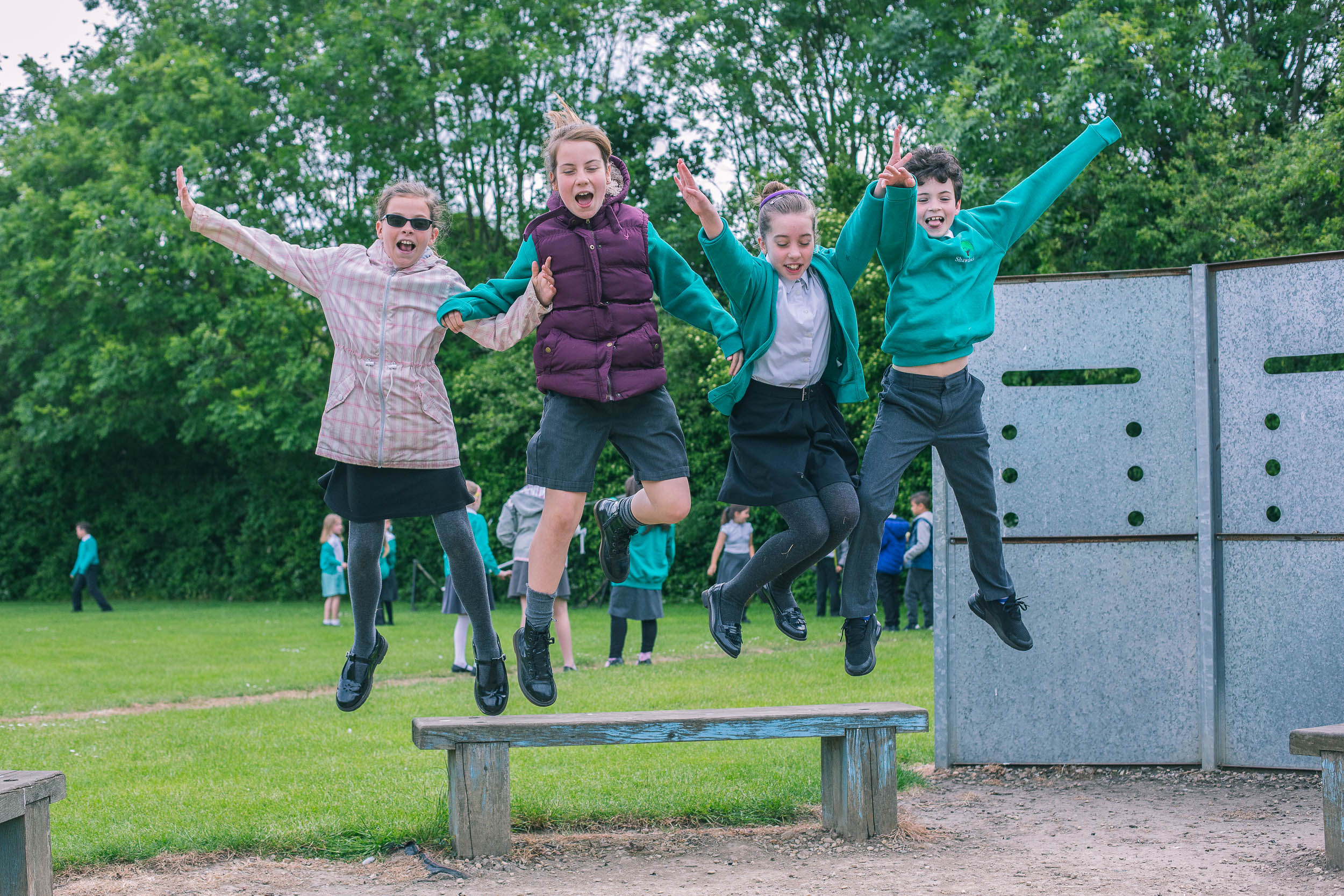 We have reached the end of another busy week, as the children continue to work hard and make us proud on a daily basis. As
Read More »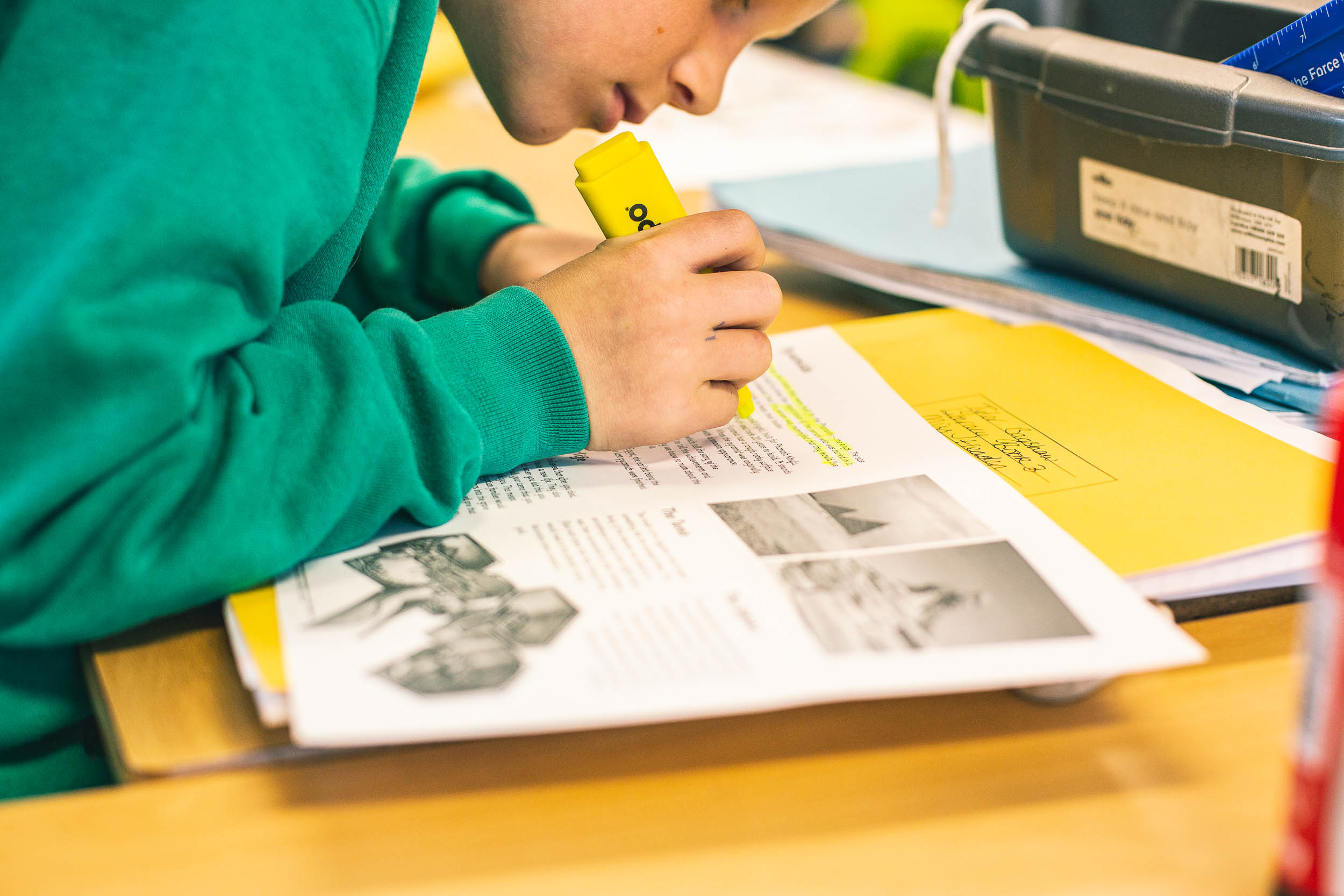 Firstly, apologies for having to cancel the family picnic planned for today but with the heavy rain forecast we decided it was better to make
Read More »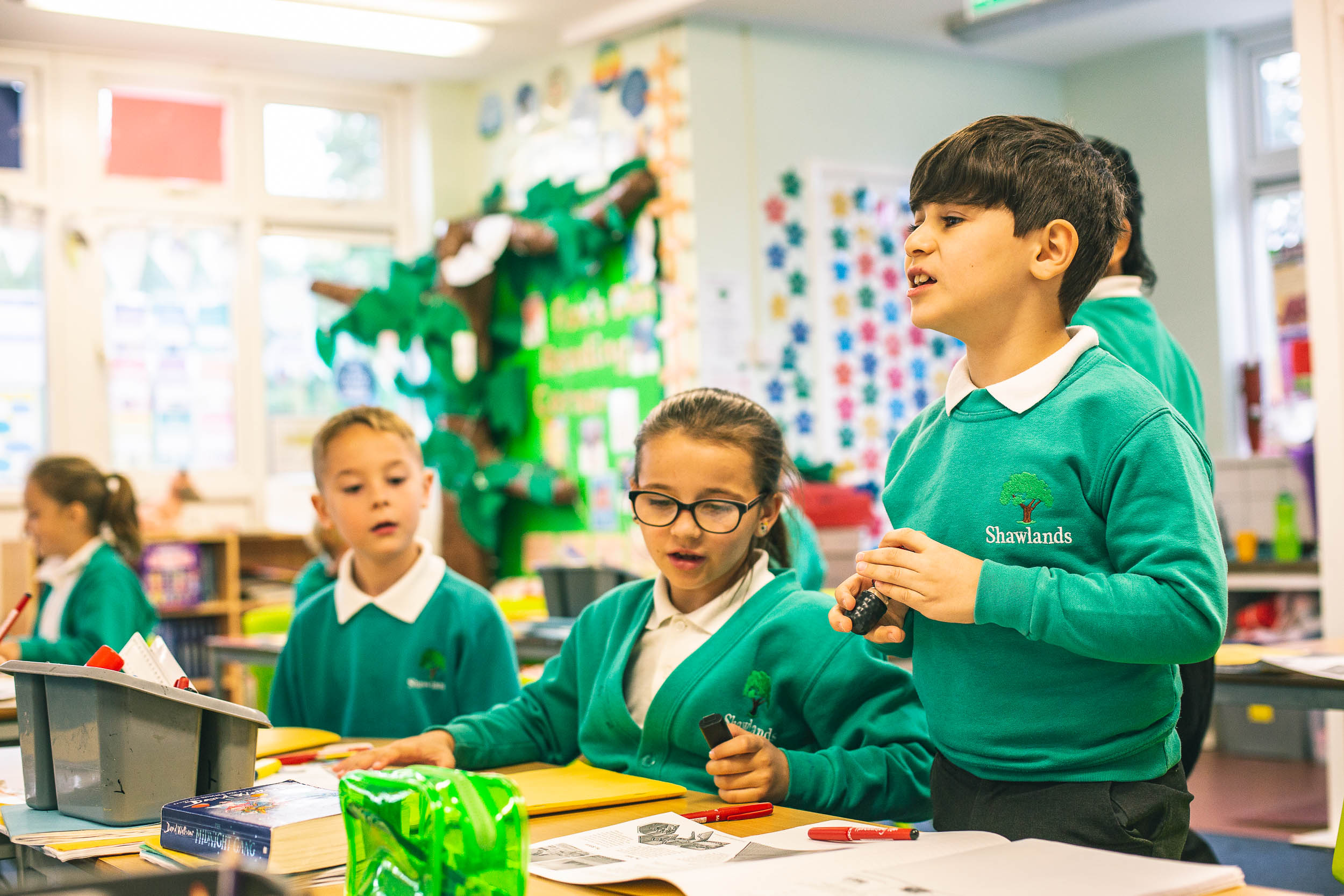 Two full weeks completed and children are now settled into their new classes and once again enjoying learning and making us proud of what they
Read More »
Contact Shawlands Primary School
Shawlands Primary School is a local authority maintained school in Barnsley MBC
Address:
Shaw Street, Barnsley, S70 6JL