All you need to know about Upper KS2
Lacus viverra vitae congue eu. Pretium vulputate sapien nec sagittis aliquam malesuada bibendum. Tincidunt eget nullam non nisi est. Pretium nibh ipsum consequat nisl. Consequat id porta nibh venenatis cras sed.
Mrs C Pease
C.Pease@shawlandsprimaryschool.co.uk
Miss Marshall
A.Marshall@shawlandsprimaryschool.co.uk
Ms Bailey
S.Bailey@shawlandsprimaryschool.co.uk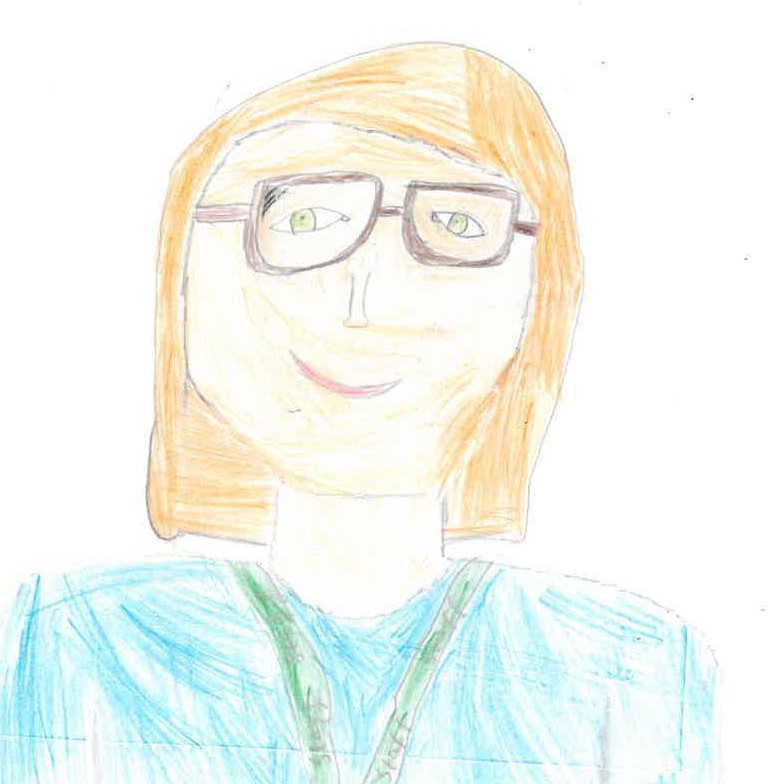 More about your class coming soon…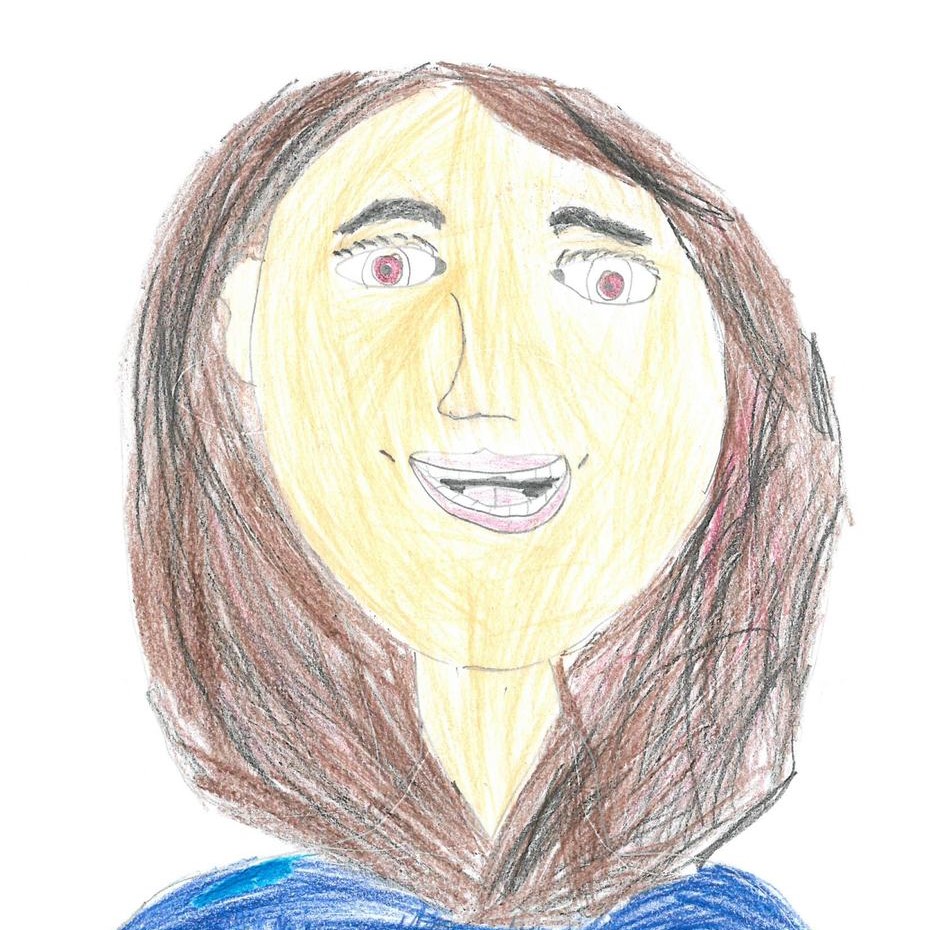 Hello! 
Welcome to the Dynamic Dynamos' spot! 
I am very excited to tell you all about all the exciting things we do in year 6!
I am the very proud teacher of a class made up of enthusiastic, creative and considerate Year 6 pupils. Throughout the week we have the wonderful Mrs Watson and Miss Billington working with us.
Being the most mature class in school, we know how important it is to respect each other and we are always proud of each other's achievements. We work together to create a welcome and warm class atmosphere, where every class member feels valued and loved.  We work extremely hard, know that mistakes are part of learning and we make sure our classroom is full of laughter! 
We hope you enjoy looking at our class page.
Contact Shawlands Primary School
Shawlands Primary School is a local authority maintained school in Barnsley MBC
Address:
Shaw Street, Barnsley, S70 6JL